Company Values
Professional competence: knowledge, innovativeness, permanent learning and changes.
Personal and professional development. Learning organisation. Competence. Experiences. Unselfish transfer of knowledge to the young through intergenerational cooperation. Investment into employee development and knowledge. Constant taking initiative and having ideas. Strategic change control. Constant development and innovation of products, services and processes.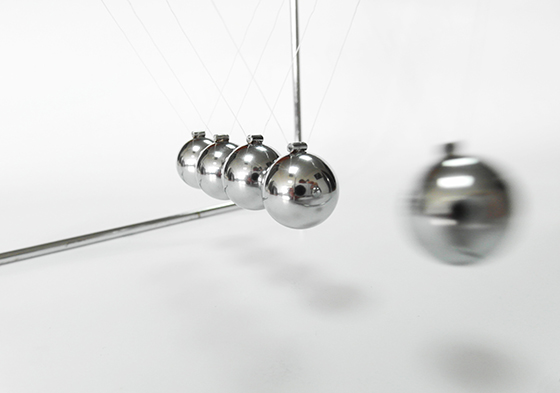 Teamwork: spirit of cooperation, good relationship and openness.
Subordination of individual interests to interests of a team and company. Intergenerational cooperation. Co-dependence. Personal enthusiasm. Constructive solving of conflicts. Equivalence, unity and equality among members. Trust. Cooperation among departments. Mutual obligation and loyalty. Positive attitude and energy. No criticism, blaming and searching of the guilty ones but searching of solutions.
Responsibility of everyone.
Optimal relations to everyone in the company. Self-initiative. Strategic relationship management to everyone and reaching an optimal compromise between objectively different and conflicting interests of everyone. To keep one's word and promises and respect agreements. Responsible commitment to the profession as well as company. Complying with codes and collectively accepted rules. In the foreground are autonomy, self-responsibility, accepting responsibility. Special responsibility of leaders for respectful treatment of employees.
Environmental management and sustainable development.
Integral management of all environmental issue. Special emphasis on environmental relations to the local community. Complying with ergonomic standards and criterions. Good and safe working conditions. Organised collection and separation of waste. Adequate reporting on environmental questions. Complying with standards of social responsibility.
Action and decision ethic.
Professional actions and attitude. Surpassing legal norms. Complying with and live the society's values. Respecting the agreed. Accepting responsibility for one's own actions and decisions. Exposing personal responsibility. Being bound to professional ethics and professional norms. Integrity, clarity and conformity in business. Setting an example to others. Courageous and independent thinking.
Quality and excellence as a guide for everything we do.
Striving for standards of excellence. Proactive actions. Proactive and fast response to errors and deviation from the agreed upon. Continual search of opportunities to improve products, services and processes. Complying with all quality standards.