Social Responsibility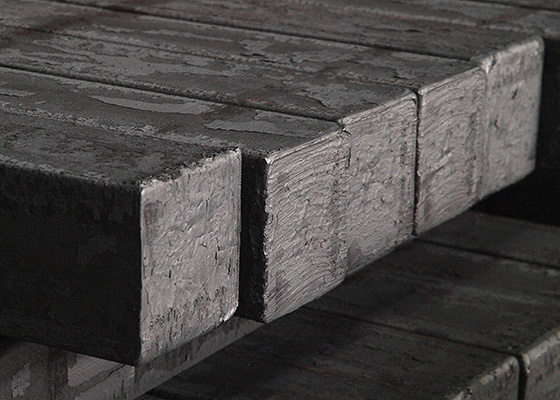 Sustainable development
Sustainable development satisfies needs of the present human kind without presenting a threat to opportunities of the future generations to fulfil their needs.
(Gro Harlem Brundtland, 1987)
Sustainable development means for the world steel industry evaluation of co-dependence of environmental, social and economic aspects on all levels of decision-making.
The key priorities in sustainable development in steel industry are health and safety at work, climate changes and added value.
We comply with the ISO 14001 standard demands as a system of environmental protection and aim for the use of clean technologies according to BAT (Best Available Technologies).
Steel solutions enable various advantages with long life-span of our products (40 – 100 years) and their recycling, since steel can be quickly separated from waste and can be 100% renewed without effecting its properties.
We manage natural resources with responsibility; because we exploit material efficiently, reuse by-products such as slag, dust, various gases and scalings.
Social aspect of sustainable development
In the company, we have created a culture where everybody knows that safety comes first and cannot be threatened by any other goal. We make it possible for our employees to get training, to improve their education and develop their career. We invest in educational partnerships and develop sources of knowledge management. We constantly improve working conditions and try to make workspaces more attractive. We perform researches to measure satisfaction of employees in the company and strive for constant improvement.
With wider community, we are creating a dialogue for better understanding and responding to the community's needs, we invest in education, culture and art. We sponsor and enable our employees to take part in volunteering activities and at the same time provide good living conditions and health services.
Innovativeness is our driving force …
That is why we collaborate with our users at development of new steel types and development of new generation technologies…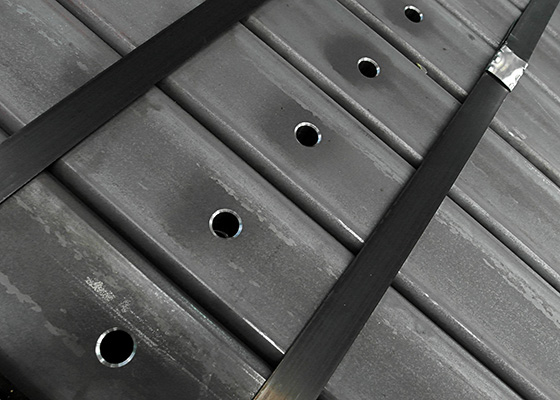 Environmental Protection
In the field of industrial pollution prevention, there are new strategic aspects of company's environmental activities, which lead the management and organisation of environmental activities of the company to total pollution prevention and control. EU directives and Emission Trading Scheme present starting points for business decisions on investments in further improving energy efficiency of manufacturing processes by implementation of best available technologies and reducing waste creation by increasing the share of by-product use.
Acting in compliance with the environmental licence and ISO 14001 certified system of environmental management is the main principle in the field of company's environmental activities. Upgrading management systems within element integration of the ISO 50001 energy management system will enable the company to ensure constant improvement defined by basic environmental goals.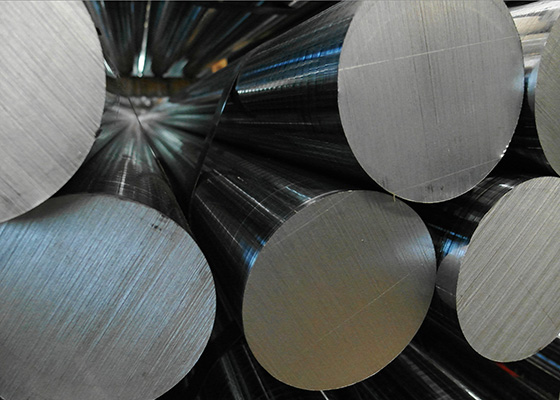 Sponsorships and Donations
As a socially responsible company, which is aware of being a part of wider surroundings, we want to contribute to a higher standard of living and development of the local community, where the majority of our employees reside. We support every year projects in the field of culture, humanitarianism, sport and education.
We also have a well-developed system of providing scholarships for education of the young and our employees.